Mass of the 6th Sunday of Easter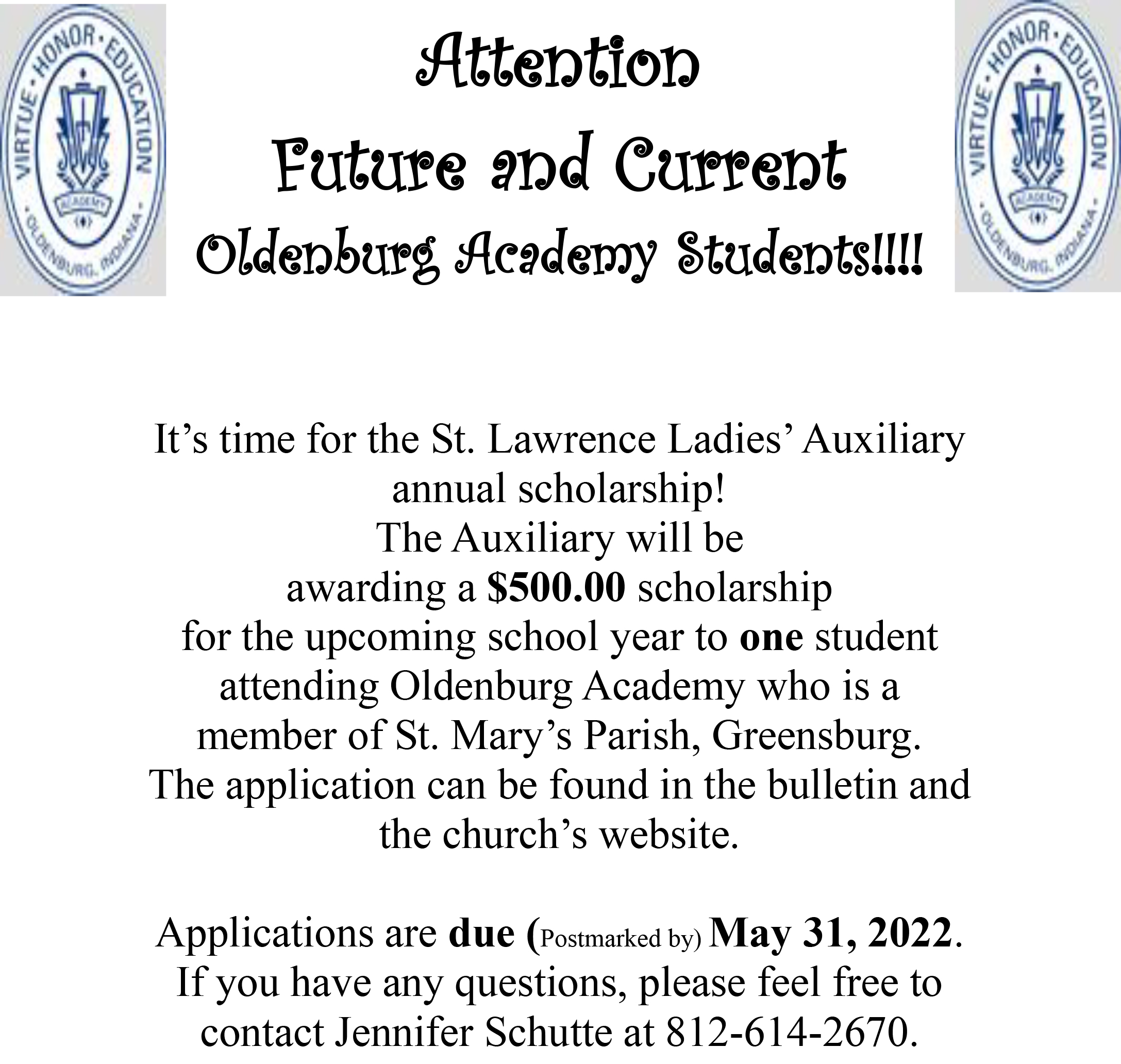 Dear Parishioner,
It is once again time to start preparing for our Vacation Bible School. This year we will be holding the program the week of June 6-10, 2022. The time will be 9:00 a.m. – 11:30 a.m. each day. We will use the "Monumental" program this year where kids will be celebrating God's greatness!!
Because of the large number of participants, we need many volunteers, age 14 or older please. Listed below are some of the areas we need help with. Please check the options that most interest you and return it to the parish office.
Registration materials for your children will be out soon. Thank you for your support of our programs.
The Catholic Faith.
On demand.
Get thousands of movies, programs, audio, and books instantly.
For more information, click the button below for a short video!
To Schedule a time for your Pictorial Directory pictures click the button below
Enter the Church Code and Password (these are case sensitive)
Church Code:  in1787
Church Password:  photos